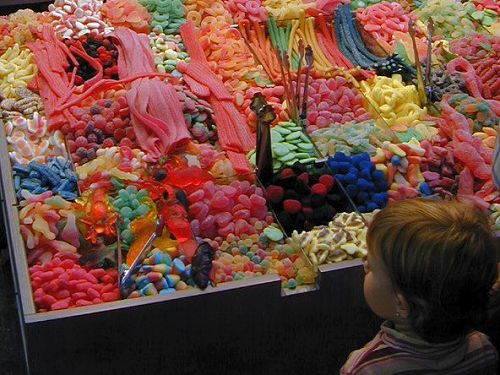 This might turn out to be the best work week I've had in a long, long time... well, at least since the World Cup. Here's what I have on tap:
Today - Aston Villa vs. Everton, Premiership
This game could probably end up being extremely boring, but it sure beats nothing at all.
Tomorrow - PSV Eindhoven vs. Liverpool, CL Quarters
I'll probably record the AC Milan-Bayern Munich match if it's not replaying after.
Wednesday - Roma vs. Man United or Chelsea vs. Valencia, CL Quarters
I'm leaning toward the Roma-Man U match if I don't have a choice. The way Chelsea has been playing lately, I have no desire to watch 'em.
Thursday - Sevilla vs. Tottenham, UEFA Cup Quarters
This could end up being the game of the week with the way Berbatov plays in Europe.
Friday - Man City vs. Charlton, Premiership
Charlton is on a roll taking 10 points in their last four fixtures and Man City is one of the teams that might suffer from the Addicks improbable turn around.
Saturday - Reading vs Liverpool & Arsenal vs. West Ham U or Chelsea vs. Tottenham, Premiership
Wow. Those last two matches have the potential to be awesome. Arsenal is on a slide and West Ham seem to be finding a third wind, while Chelsea has looked atrocious lately and Tottenham is looking for it's sixth league win in a row.
I'm almost giddy.